It was our first rally and great to finally be able to put faces with names. We had a blast and we're looking forward to next year. Thanks to everyone who worked so hard put it all together. Tom's the man! Thanks to Pugar and the Gheen family for making great boats and for being the kind of people who inspire their friends and customers to such loyalty and camaraderie.
Tammy and I both forgot to bring our cameras so we just had a few shots from our phones.
Thursday evening on the drive in.
The boat tour.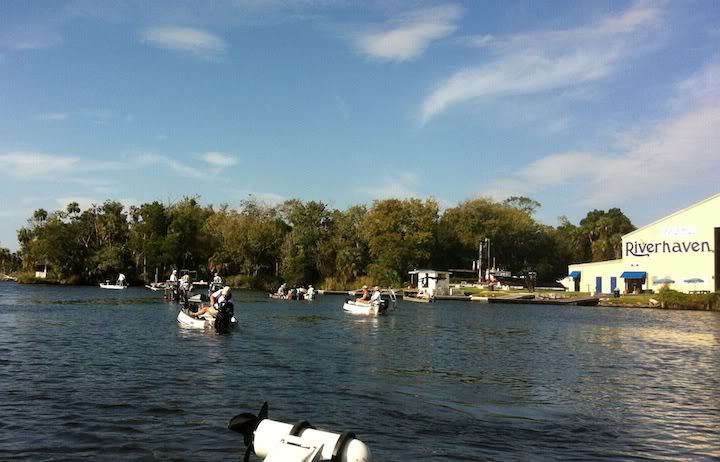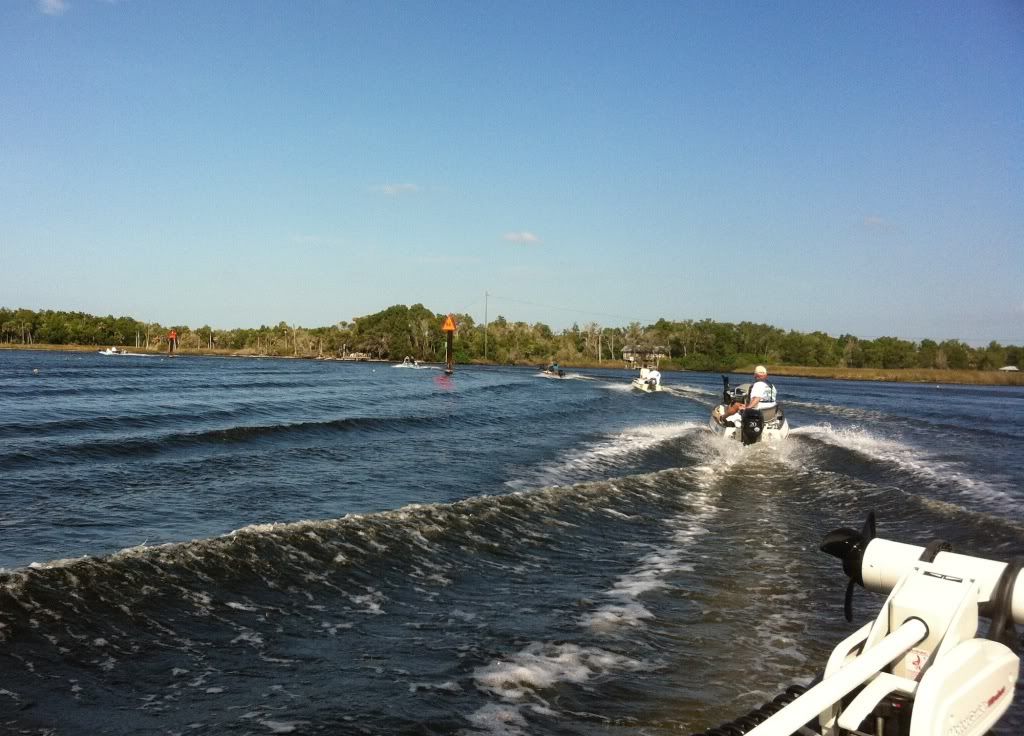 Friday night at The Shed.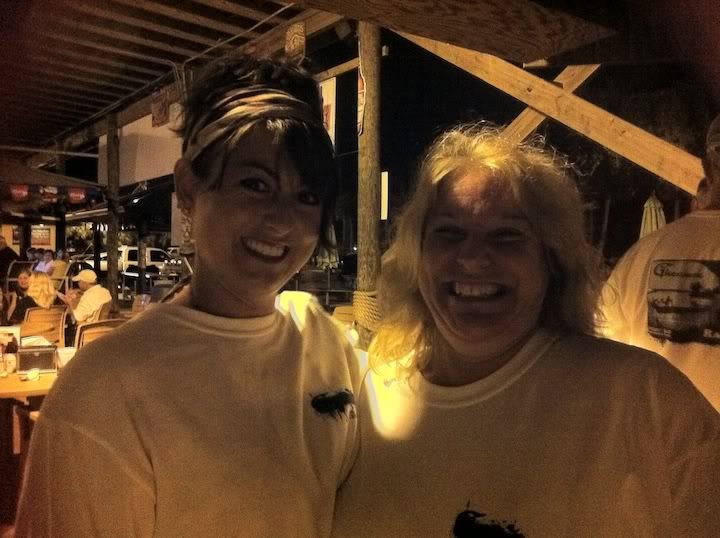 The boat show.
Saturday barbecue.
We really enjoyed meeting everyone and I hope we'll see many of you out on the water before next's year's rally.